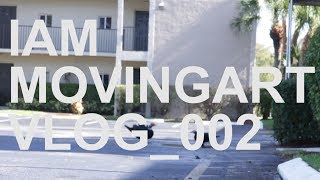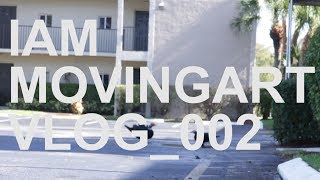 VLOG_002 IS NOW UP ON YOUTUBE
Our first stop on our journey we a take trip to Miami, FL to visit the lovely Nzingah Oniwosan aka @yesbabyilikeitraw on IG and experience the world famous art show ART BASEL!!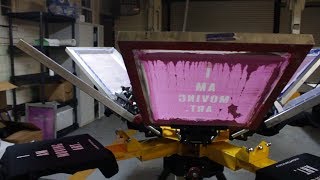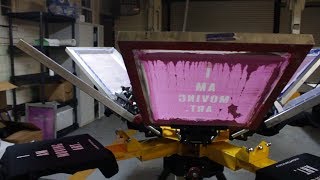 I AM MOVING ART VLOG: EPISODE 1
" Everything has an art form...and that art starts with YOU. " Our founder Rome Allen takes the helm of MovingArtExperience to next level with an affirmation everyone can embrace... I AM MOVING ART. With his trusty camera and some creative individuals he has been dying to connect with, Rome sets out on a journey to honor those individuals with a token of his appreciation.